Travel Companions for Seniors – How to Find the Best Travel Partner for You
Many women over 60 love to travel, but don't want to travel alone. If you're looking for alternatives to traveling solo, perhaps you would do well to find a good travel partner.
Traveling can be a bit of a stress-test for a friendship – being in new surroundings with a different schedule, different food, and even different customs and languages can present challenges to your friendship if you're not prepared. Some otherwise wonderful friends are not always the most ideal travel companions.
Before you embark on a long journey, it's best to think ahead and talk in advance to make sure you and your travel partner are well suited to travel together.
Here are a few tips for how to communicate and plan to find the perfect travel partner:
Discuss Your Goals for the Trip
What do you most want to experience on this trip? Are you hoping for a relaxing visit to the beach, or a bustling sightseeing tour with an action-packed itinerary? Do you want to spend time alone, or stay together most of the time? Do you want to meet new people, or get to know each other better? Do you want to experience serenity or stimulation – do you want to retreat from civilization, or get caught up in the excitement of an urban center?
It's best to have a sense of what kind of vacation experience you want to get, prior to embarking on the journey. Talk with your travel partner about your hopes and expectations. Even if you don't agree on absolutely every aspect of the trip, make sure you have enough common ground and can support each other in finding your ideal vacation experiences along the way.
Choose a Good "Roommate"
It's wonderful to have a travel partner to share the adventure with – but make sure you are compatible. Is your travel partner easy to get along with in close quarters, or do they have a lot of particular needs that make it difficult to share space together? Do you enjoy each other's company? Can you have fun talking to each other for hours – and more importantly, perhaps, can you enjoy the silence together and share space without constantly having to entertain each other?
Talk About Your Budget
Traveling with a friend is a great way to save money on accommodation and meal expenses, but make sure that you both have the same idea of what you want this vacation to cost.
Will you be splitting the costs of the trip (hotels, restaurant meals, tours, etc.) or each paying your own way separately? Does one of you have more expensive needs than the other – will you both be happy in a no-frills hotel, or do you need a more deluxe set of accommodations?
Talking about these issues in advance can avoid any misunderstandings or hard feelings once you are on vacation.
Take a Short Trip Together First
It's often best to take a test run with your new travel partner, to make sure you can be a good team on the road. Before you book a round-trip ticket to the far side of the world, consider taking a short weekend trip to stay at a nearby Bed and Breakfast.
Choosing the right travel partner can make your vacations even more enjoyable and often affordable. Just make sure to discuss some expectations upfront to make sure you both can get the vacation experience you were hoping for – without any misunderstandings or disappointments along the way.
Have you ever traveled with a friend? What did you learn from the experience that you can share with the rest of the community? Do you have any other senior travel tips to share? Please join the conversation.
LEARN MORE
Learn more about traveling and exploring new cultures. Watch my interview with the fabulous and inspirational Evelyn Hannon.
Find a Travel Partner: Safe Options and Some to Avoid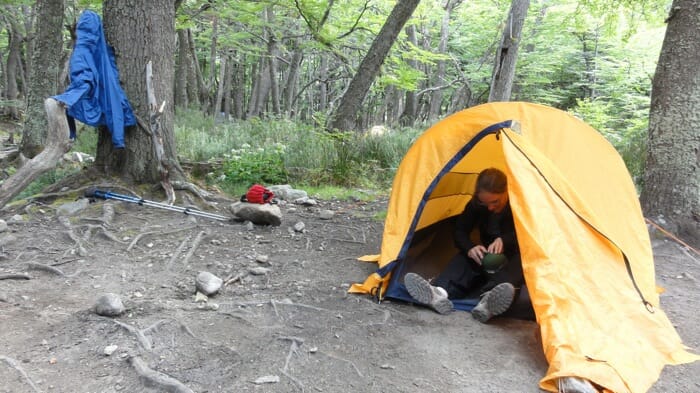 Though we've been asked many times, we have always stayed away from helping people find travel partners.
We've been asked by:
Solo travelers who want to find a travel companion for a tour or cruise to avoid the single supplement.
Solo travelers who simply want a travel companion for independent travel.
People behind websites and apps that help people find travel partners.
This has been an issue since I started Solo Traveler 10 years ago. I've had time to think about it – over and over again. And while I think that some services are fine, others make me anxious.
Let's be clear, I have met and traveled with people many times. I have found travel buddies. It can enhance the travel experience as you discover a new destination through your own cultural lens and that of your new travel companion as well.
But there are safe ways to do this and ways that I feel are less safe. What are they? Read on.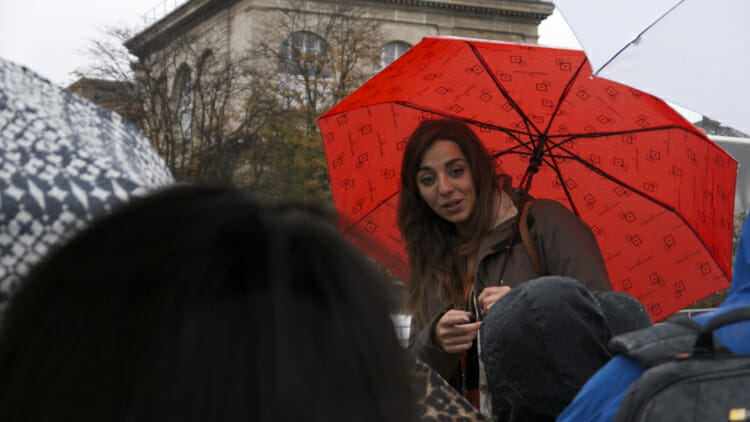 Table of Contents
Finding Travel Companions: Why Would You?
While in recent years we have received fewer requests for help finding travel partners, they are still coming in. Back in 2015 there was a lively discussion on matching services for solo travelers on the Solo Travel Society on Facebook. There were three main perspectives.
The majority of people considered this service counter to solo travel. Karen wrote: "I don't want to connect with anyone, love being solo."
Some thought that there was definitely a place for it. Danielle wrote: "when it comes to hiking or camping remotely while solo, that's a little nerve wracking and I'd love to meet up with people who are in the same mindset."
Some liked the idea as a means of getting around the single supplement. Mary wrote: "I like the idea of being connected to someone sometimes to avoid that "single-occupancy tax."
Perspectives two and three hold merit and, fortunately, there are safe ways of meeting these needs.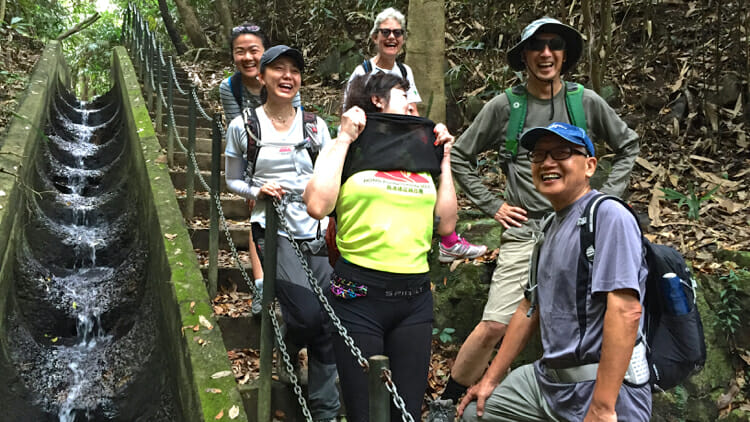 Apps/Sites for Travel Buddies: My Concerns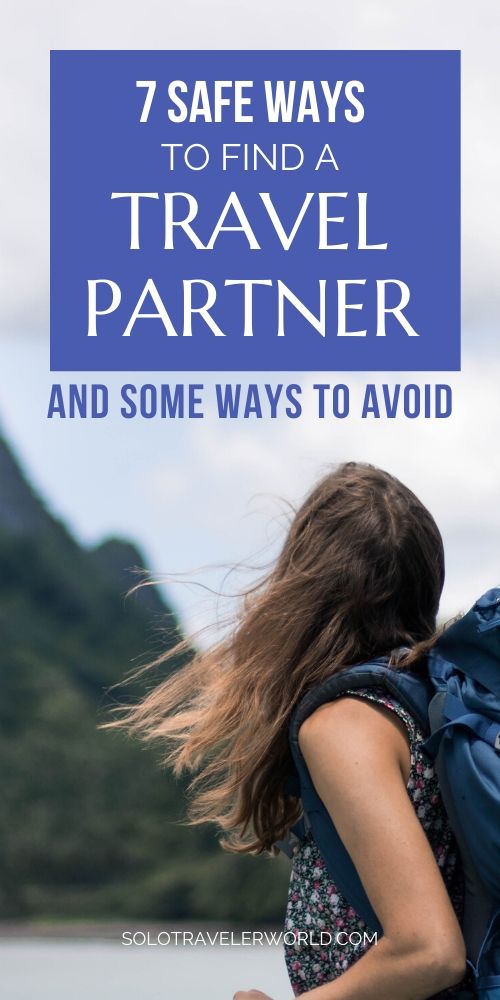 There are a number of apps and sites online that will help you find a travel partner. I have concerns about them for the following reasons.
Compatibility. Just because you're going to the same destination does not mean that you're compatible with your new travel companion. You may not discover until you're into the trip that you don't share the same interests or ways of exploring, never mind the rhythm of your travels. This can make for a miserable trip.
Catfishing*. A catfish is someone online who pretends to be someone they're not. Without a real life connection, there is no way to know who is real and who isn't on social media. This could put you in a vulnerable situation where the person you thought was going to be your travel buddy is actually expecting to hook up or worse.
Misunderstandings. The potential for a serious misunderstanding is another reason I don't promote the idea of finding a travel partner before you go. Your new travel partner may not have had any intention of deceiving you and may not mean to cause you any harm, yet they may have different hopes for the trip than you do – hook-up hopes.
Telling the world you're solo. By participating on an independent matching site and sharing your itinerary you are telling the world that you are traveling solo and where. While I don't hide the fact that I'm solo while I travel, for safety reasons I don't broadcast it either.
Sites/apps can get too much personal information. In an effort to increase member safety, some sites go through a variety of verification steps, including gathering government ID information. This raises identity safety concerns.
Because I won't promote these sites that help you find a travel partner I'm not giving you a list. However, if you are still interested, Google is your friend. If you do so, I hope you'll be cautious and read the Solo Travel Safety section of the site before leaving.
Safety First When it Comes to Traveling with a Stranger
Despite my concerns about travel apps and sites for finding a travel companion, I do believe that there are safe ways to meet people for a day, a week, or more. These methods give you the freedom of being solo and yet connect you with interesting people along the way.
Before jumping into the ways that you can meet travel companions, here are a few safety essentials:
12 Sites That Will Help You Find A Travel Buddy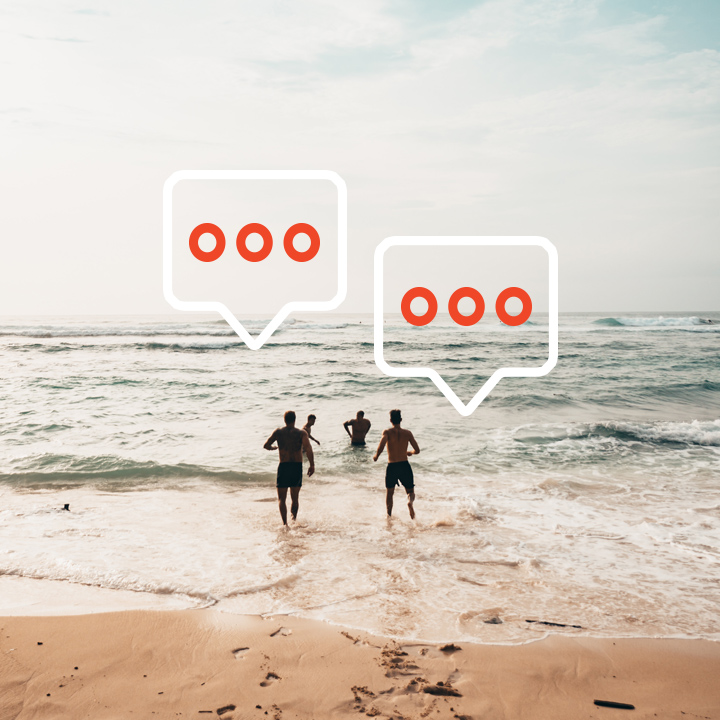 Meeting new people is one of the best parts of traveling.
Hopefully, you found some cool solo travel groups in our blog post, 10 Different Types of Solo Travel Groups. But there are also times when you might want to find a travel buddy, one other person to travel with, on your own trip.
Here are 11 sites that will help you find a travel buddy:
1. GAFFL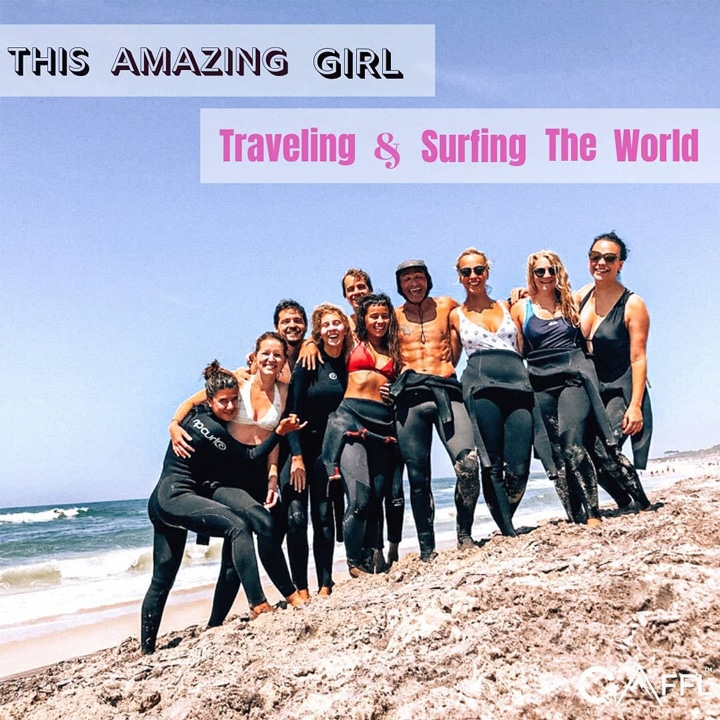 Search a destination, find travel partners, get connected, and trip together! It's as easy as that. You can rest easy knowing that GAFFL uses a strict verification process so you can feel safe about your travel partner. Start your search here!
2. Utilize Social Media Groups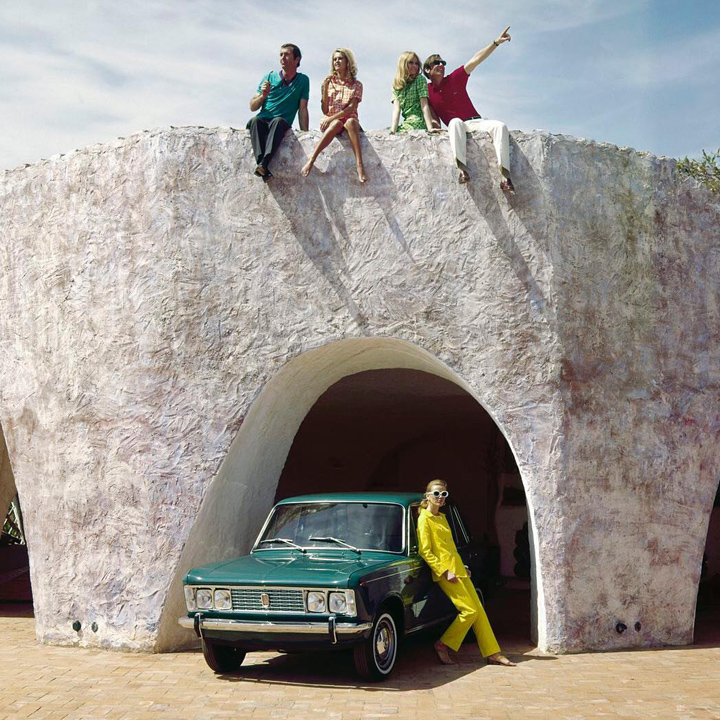 There are many Facebook groups and pages that you can follow and join to meet people with similar interests as you. Search for things like "travel" or "travel buddy" and you will find groups like Female Travel Buddies, Travel Buddies, and Travel Friends Finder that you can join.
I have been a part of a Facebook group called Women Who Travel, and it has been very helpful to me. Not only do these women post when they need travel companions, but they post tips for each other too. Other sites like Reddit utilize forums and feeds to connect people. All worth a look!
Check out Women Who Travel's podcast too!
3. Travel Companion Exchange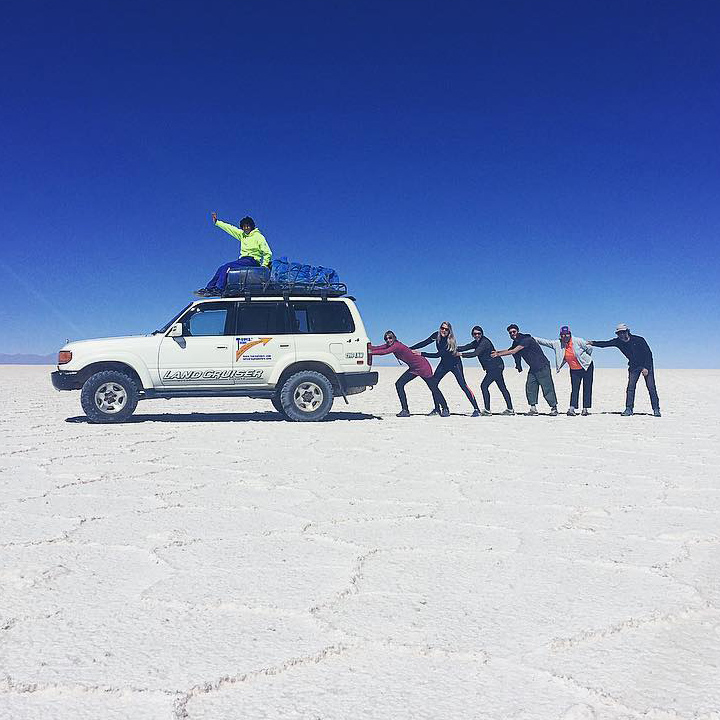 Travel Companion Exchange allows you to view profiles for no price. So before you find a travel companion from this site, you can look around and see what it is about.
The profiles are very straightforward and allow you to post what kind of travel buddy you are looking for, what kind of trip you want to take, etc. etc.
4. Meetup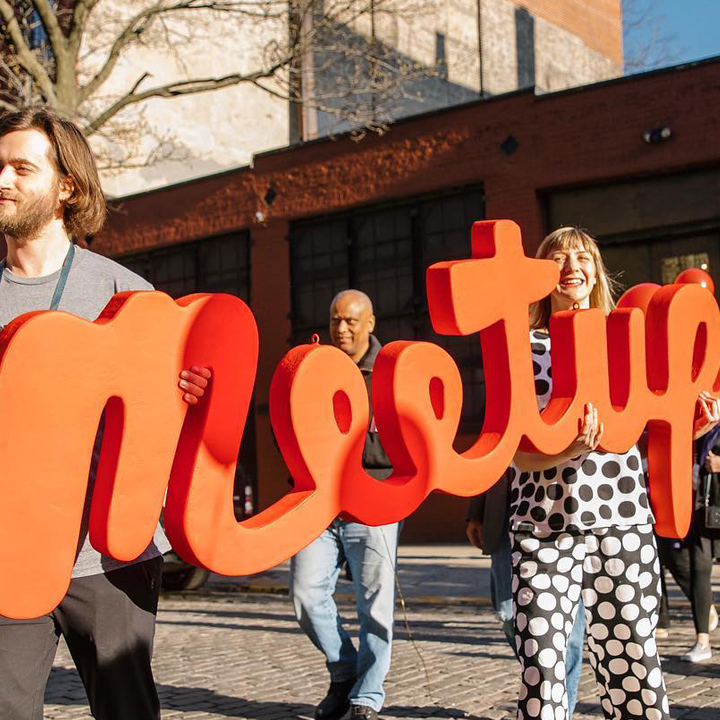 This website is super cool because it's simpler than the rest. On Meetup, you can search for events in the area or wherever you will be, and see who is attending. You can even contact those people through Meetup too!
Working with Meetup will be a little different than other sites when looking for a travel companion. You might not meet your travel companion until you go to an event or two. It is more of a free-flowing way to meet people in the area you are in.
5. TripGiraffe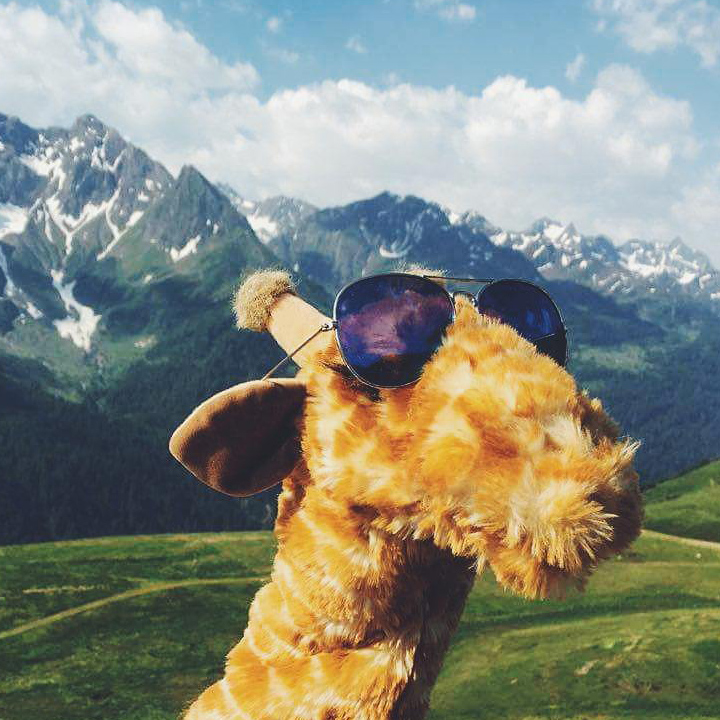 TripGiraffe is really easy to use. It offers the options of finding a travel buddy, exploring all travelers on the site, and looking for meetups. You can search for trips coming up soon as well as create your own.
Each mini-profile is straightforward listing the exact places you will be going, the dates you will be traveling, your gender and age, as well as the type of trip and budget.
Check out some of the profiles before you build your own – you might just want to hop on someone else's trip!
6. Trip in Touch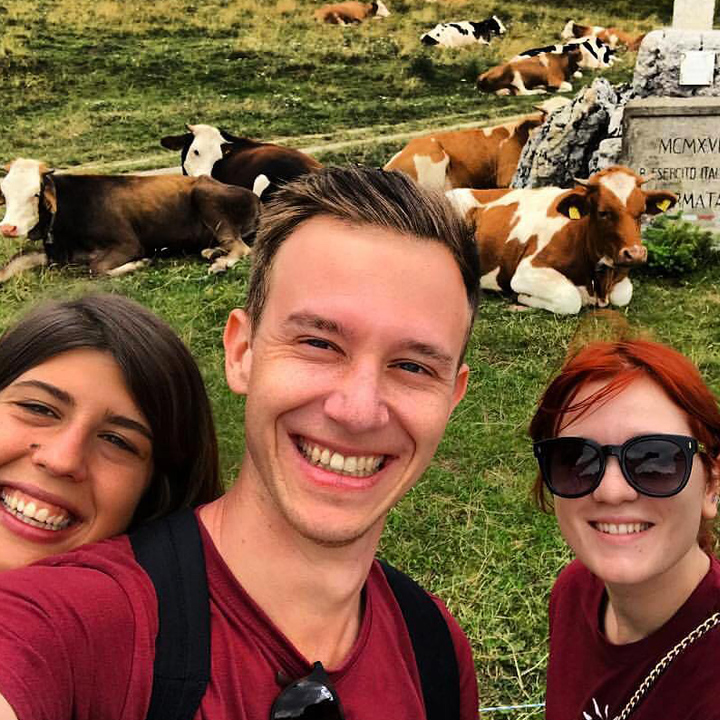 How about a new site called Trip in Touch. "Same place. Same time. Same interests. Trip in Touch – find your next Travel Buddy!"
The app is on its way, for now, you can subscribe and join their Facebook groups to connect with other travelers.
7. Intrepid Travel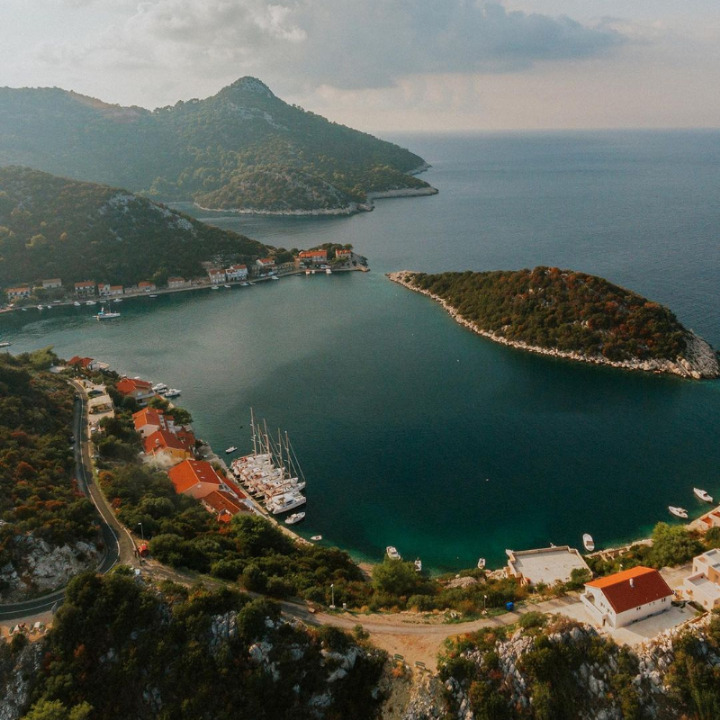 If you've got the urge to travel but no one to do it with you can stop worrying because Intrepid has got you covered. Join one of their small group tours and find ready-made friends who are itching to explore just like you are.
8. Flexible Guided Travel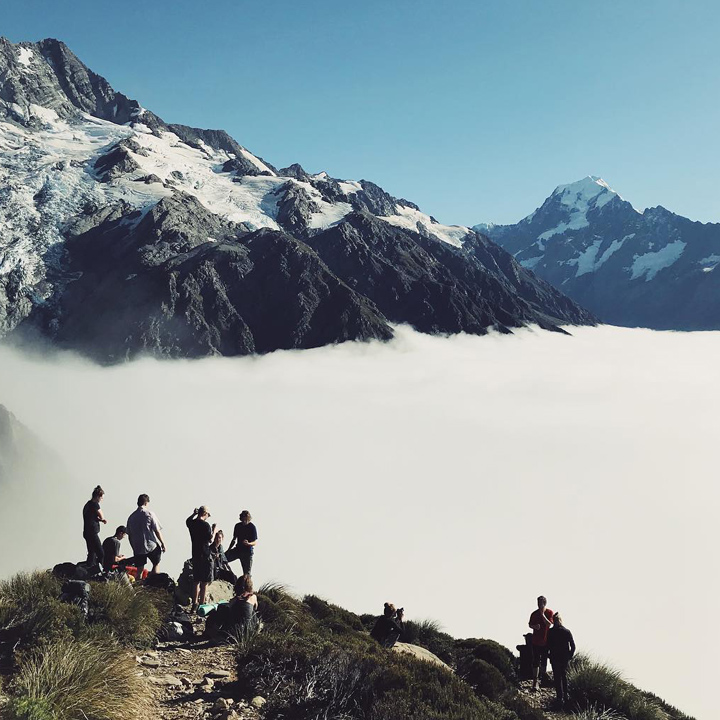 If you book daily tours in each place you stay, you are sure to make friends that might be on the same schedule as you! Give it a chance.
In New Zealand, you can pay for guided but flexible travel with the Kiwi Experience. The Kiwi Experience is a bus that travels around New Zealand making stops and bringing you from Point A to Point B. But it's your choice how often you want to stay on the bus or on the journey! Completely flexible!
This would be a great way to meet people while you're in the country and possibly grab a travel companion while you're there.
9. Travello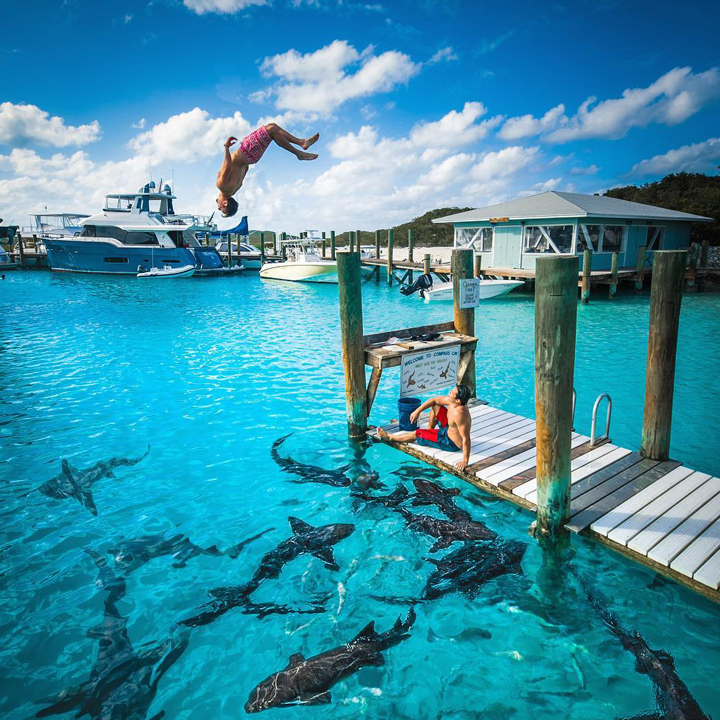 Travello is an app designed to make travel social. Known for where travelers connect, Travello asks you what you are interested in and then helps you to connect with other travelers nearby.
This is an excellent way to meet a travel buddy, whether you're at home before the trip takes place or on the actual trip!
If you meet someone at home with similar interests and who loves to travel, chances are it could be a good match! This also eliminates traveling far to meet up before the trip.
10. Tourlina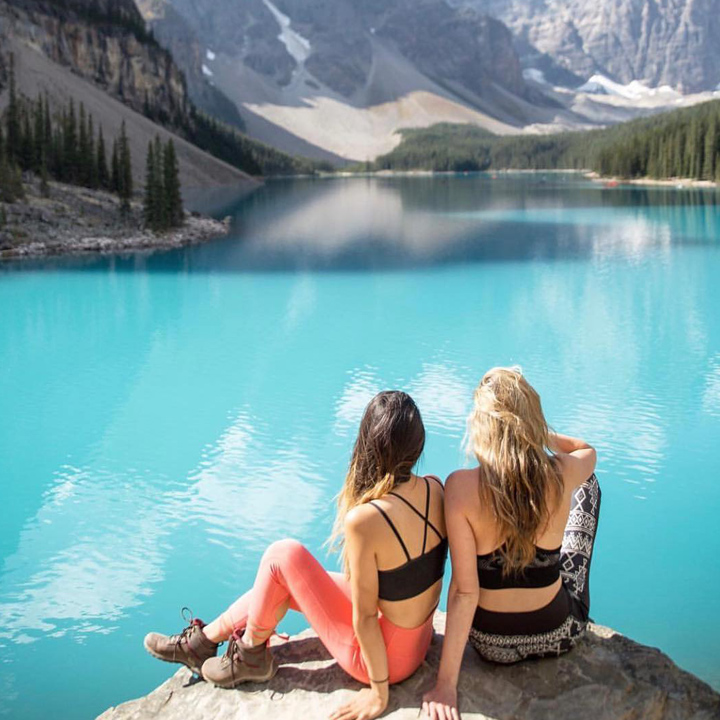 Tourlina is specifically for females looking for female travel buddies. Another option to browse other trips, create your own, and speak with other females about their trips too!
The app promises a trusted and secure network of individuals.
11. Flip the Trip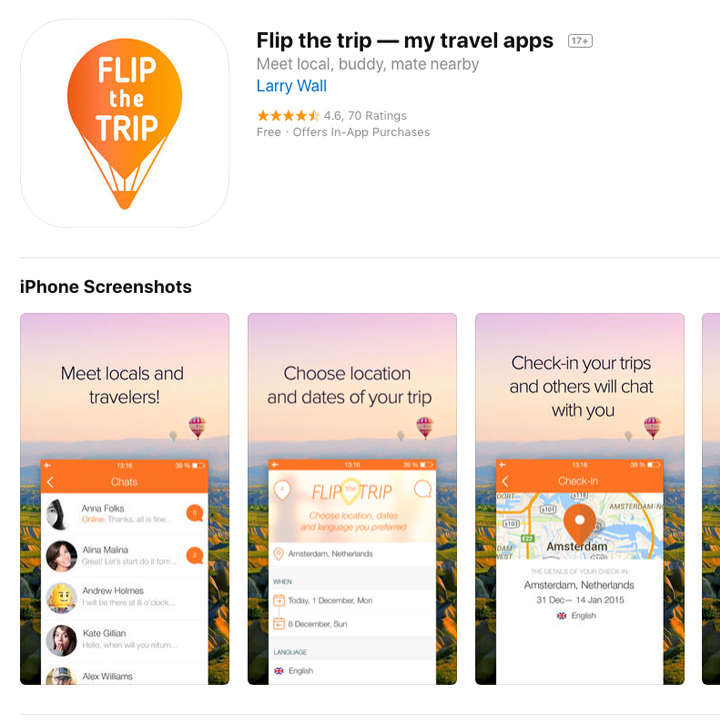 Select a time and a place and see who will be there! Flip the Trip is another app to help you meet other travelers on your trip!
12. Wandure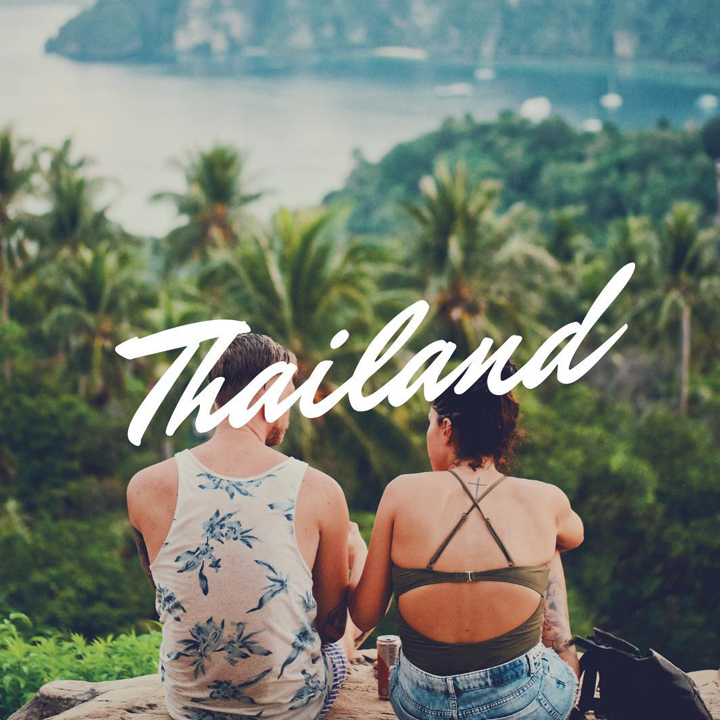 Wandure is an app that provides you with a network of travel buddies based on your specific profile. You can connect with others who live in your home town looking to travel to the same place or find buddies once you've arrived! You can also discover and book activities all in one place.
Now that you have some tips and tricks to finding a travel buddy, let us know which ones you love in the comments below! Any other tips you recommend?
Source https://sixtyandme.com/how-to-choose-the-perfect-travel-partner/
Source https://solotravelerworld.com/find-a-travel-partner/
Source https://www.journohq.com/blog/12-sites-that-will-help-you-find-a-travel-buddy/