Bungy
No matter how you spell—"Bungee" in Australia; "Bungy" in New Zealand—it's the thrill of a lifetime! To freefall hundreds of feet from a cliffside or bridge is to tap into one of your most primal fears and stare it right in the eye. Go bungee jumping and face gravity!
Our first-class bungee adventures in Australia and New Zealand offer safe bungy equipment, a well-prepared staff (ready to help you overcome your fears!) and second-to-none views. Get up there and take the plunge!
$0 – $100
$100 – $300
$300 – $500
$500 & Above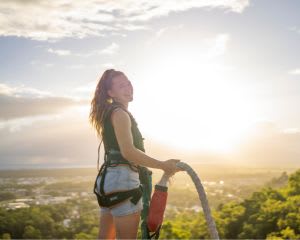 Bungee Jump Queenstown
Queenstown is jam-packed with big thrills. But of all the hair-raising jaunts you'll find at Australia's adventure capital, nothing quite offers the rush of a bungee jump. Queenstown bungee jumping isn't just any old plunge. Here, you'll freefall for 134 meters (that's more than 400 feet)! This bungee jump is often cited as one of the scariest in the world and is certainly the biggest bungee jump in Australia!
Moreover, this bungee adventure is paired with a slew of other big activities such as a helicopter flight, a jet boat ride and rafting. Bungee jump Queenstown and you'll be treated to the wildest day imaginable!
Bungee Jump New Zealand
For the best value and beautiful views, travel to the birthplace of bungy and take a 43-meter dive. New Zealand's Rotorua scenery, featuring big skies and strikingly green valleys, is a stunning bungy jump location that caters to everyone from 10-year-olds to 100-year-olds!
And, for newcomers who show up with a little hesitation, tandem bungee jumps are available along with solo plunges. Need some extra moral support and motivation? No problem! An experienced bungee pro will strap themselves to you to help you face your fears!
What's Bungee Jumping Like?
The bungee jumping experience can be divided into three distinct moments: prejump, freefall and post jump. Let's explore each one.
Prejump: Right before you jump, you'll probably be thinking about the thin cord keeping you from crashing to the ground. You've put a lot of faith in this little bungee. You'll probably start second-guessing yourself. Too bad; there's no turning back now! Your heart beats, your hair stands on end, you question your own sanity. And then, there's nothing left to do but stretch your arms out and jump.
Freefall: The second you let go, all anxiety disappears. Adrenaline kicks in and an unparalleled sensation of freedom washes over you. Because you fall in a diving position, you fall fast. Real fast. And then, the moment you're mere meters from the ground, you reach maximum acceleration and snap back up at even greater speeds!
Post Jump: It's all over in just a few second—the jump, that is. The bungee jumping sensation, on the other hand, keeps a hold on you for days. Bungee jumping will change the way you see yourself! Book this life-changing experience today!
The BEST Bungee Jumping Spots in Italy in 2022 – en.Yumping.it

Bungee Jumping : Look up for prices, request your estimate and find the best offers in bungee jumping companies. Bungee jump is a perfect activity for birthday's parties, corporate entertainment, team building, social events, weddings and original gifts.
The best areas to do Bungee Jumping in Italy
BEST SELLERS Bungee Jumping Offers in Italy
Last 30 days ago
Last 30 days ago
Last 26 days ago
Tips if you are going to do Bungee Jumping in Italy
One of the typical mom quotes has always been "And if your friend jumps off a bridge, do you do it too?" well now we can finally say yes! Bungee jumping is one of the most popular and most talked about extreme sports of all, jumping from exorbitant heights with nothing, just a rope tied to the feet and emptiness.
1. Adrenaline
Jumping when you reach the highest point is not easy, seeing the land so far away blocks even the most daring. But when, and if, you find the courage, the adrenaline released during and after the jump will make you feel like you can go around the world on foot! It is a unique and very strong emotion that will leave you breathless.
2. Overcome your fears
Finding the courage to get up there is not easy and less choosing to throw yourself, you have to find a way to chase all the fears in the corner of your head. Many remain paralyzed when jumping but if you really want to you will find the strength to go all the way and never be blocked by fear again, once you jump you will know that nothing can stop you!
3. Finally free
The sense of freedom you will experience will be totally new, there are no parachutes, backpacks or instructors, it's just you and the rope that keeps you attached to the bridge. The feeling of not being in control of anything and at the same time of everything, the certainty of being able to be the architects of one's own destiny and the conviction of not having constraints. Give yourself the opportunity to feel truly alive.
4. Find out who is the bravest among your friends
If you organize a jump all together you have to take into account the high probability that in the end you won't all jump. There are many who, once they get to the point of the jump, repent and go back with their tails between their legs. And are you sure that you will be able to go all the way? Which of your friends do you think will give up first? Who will be the bravest among you?
5. What a view!
Even if the stress of the jump doesn't leave you much time to think about anything else, don't get too distracted and as you get to the jump point don't miss the beautiful views the landscape has to offer. Even if the temptation to close your eyes is strong, try to keep them open and enjoy the view from another perspective, when you are suspended in midair you will be able to see the world as you have never done it before. What a view!
Do you want to find the center closest to you?
Searching you will discover that there are many structures that perform the service, especially in northern Italy, do not be discouraged if you have to move a little, it will be worth it. It is not a seasonal sport, so check your agenda and choose the best day for you, there are opportunities all year round. Obviously the weather conditions can affect at times but do not be discouraged by this, you will surely find another day to live your adventure.
Things to do in Tasmania
Tasmania is famous for its natural beauty, stunning blue lakes, national parks and some of the oldest trees in the world. There are plenty of amazing things to do in Tasmania from guided tours through the wilderness to breathtaking scenic flights. From getaways to jet boat adventures, the way you experience Tasmania is completely up to you.
Hobart
Bruny Island
Launceston
Freycinet & East Coast
Cradle Mountain & West Coast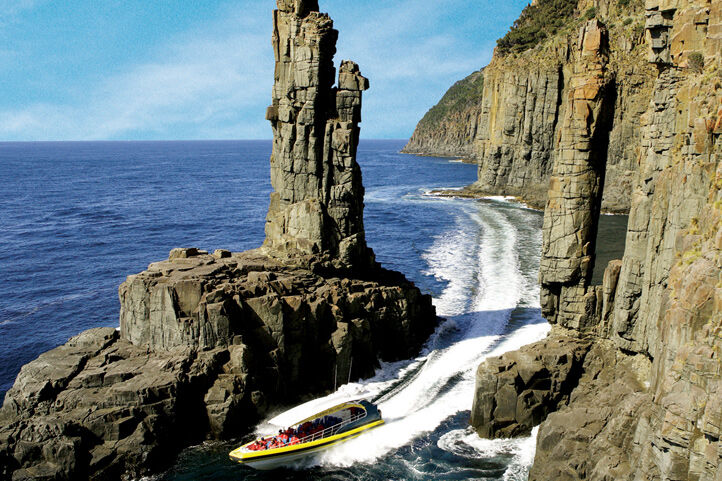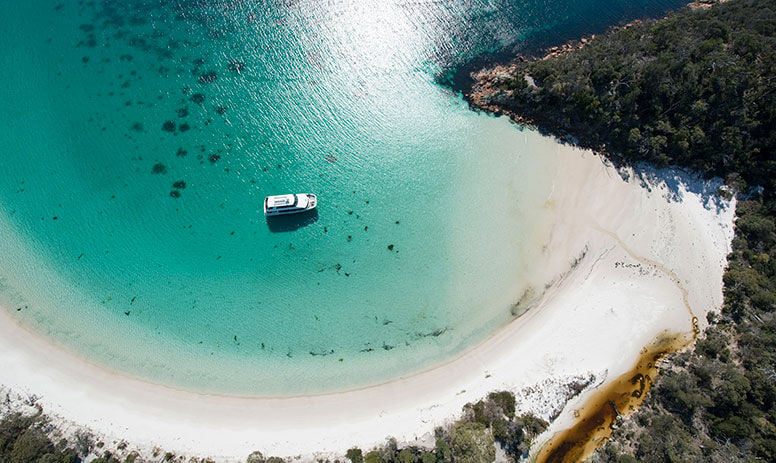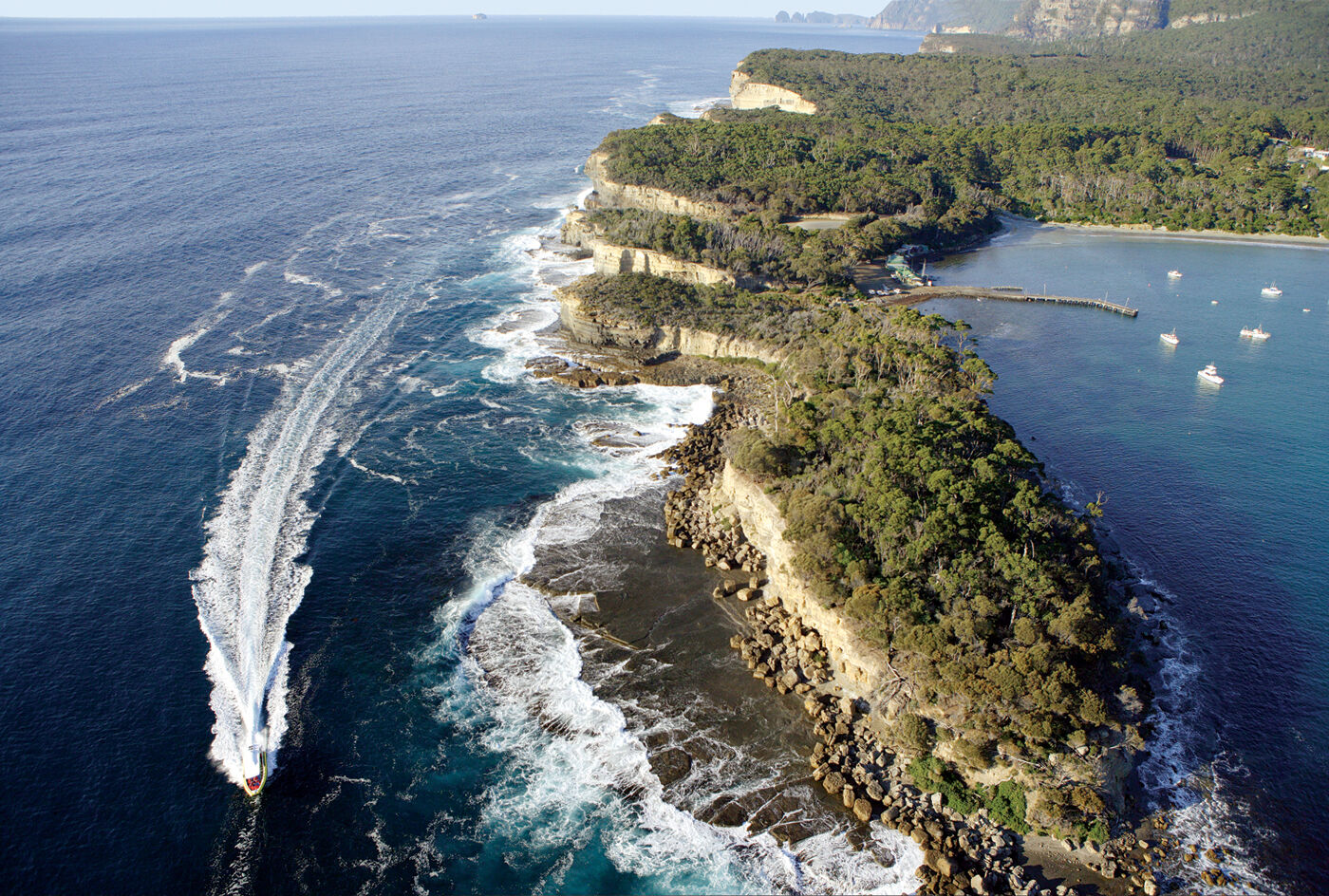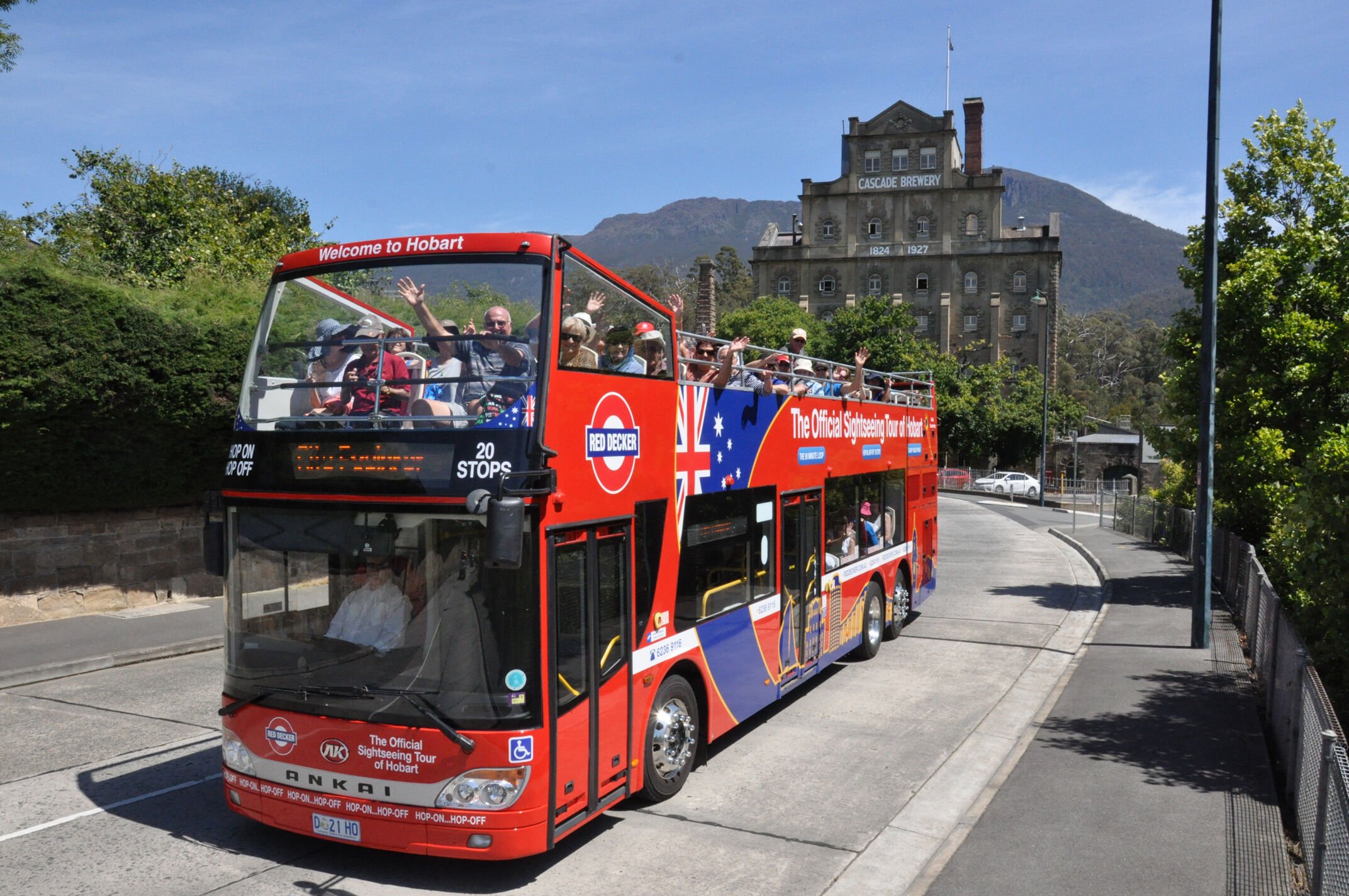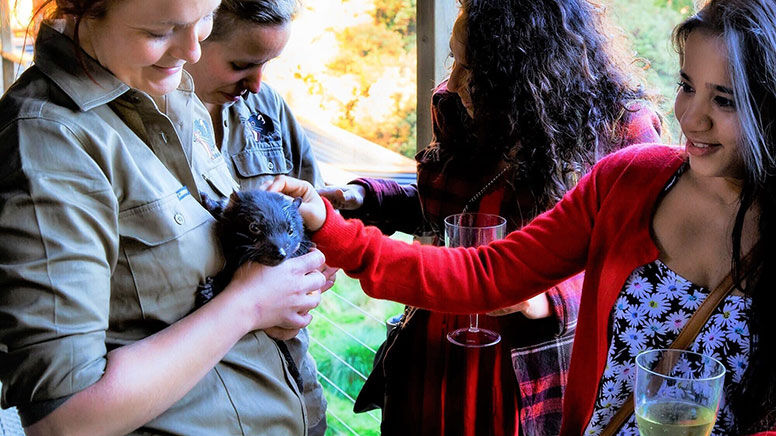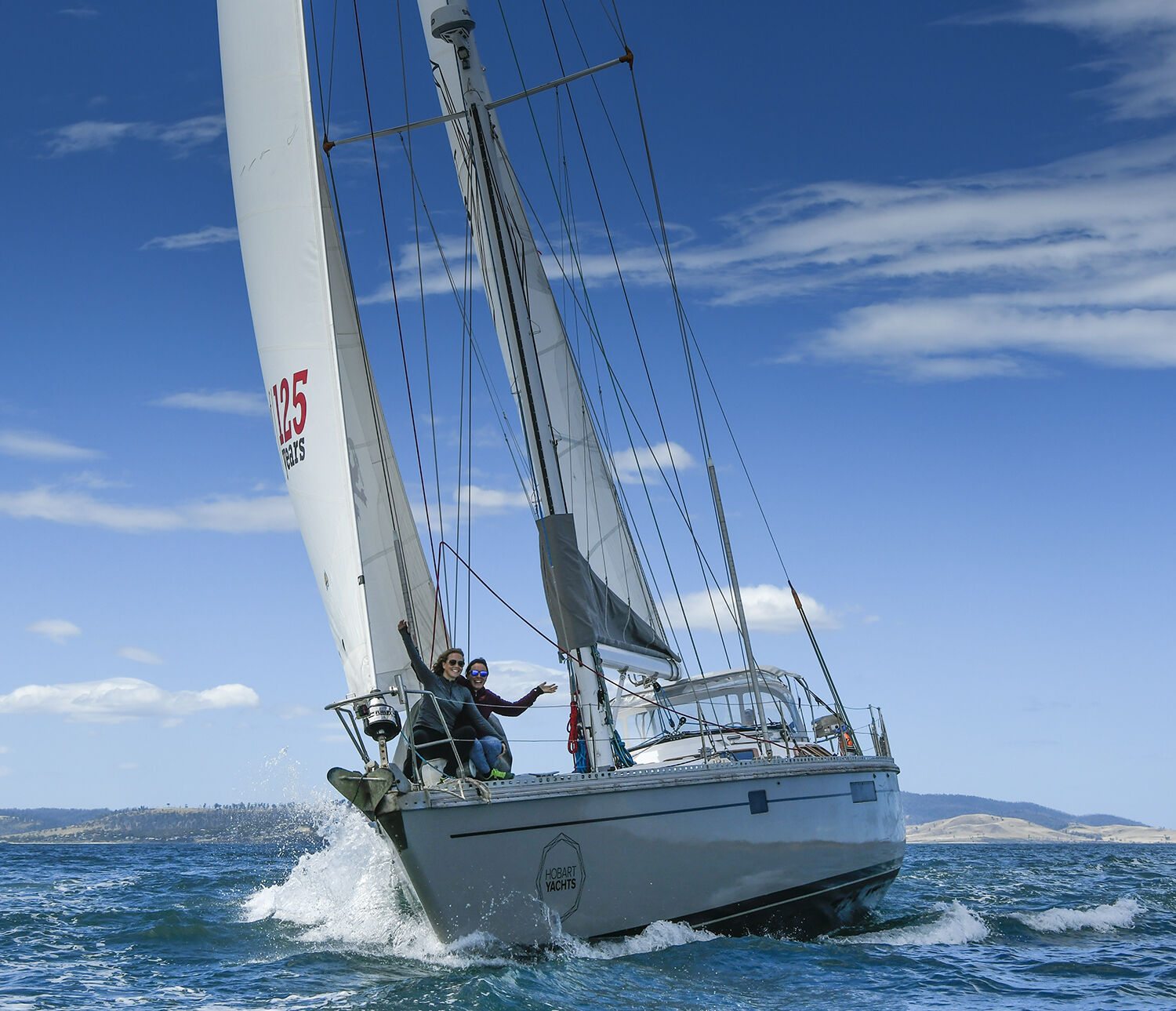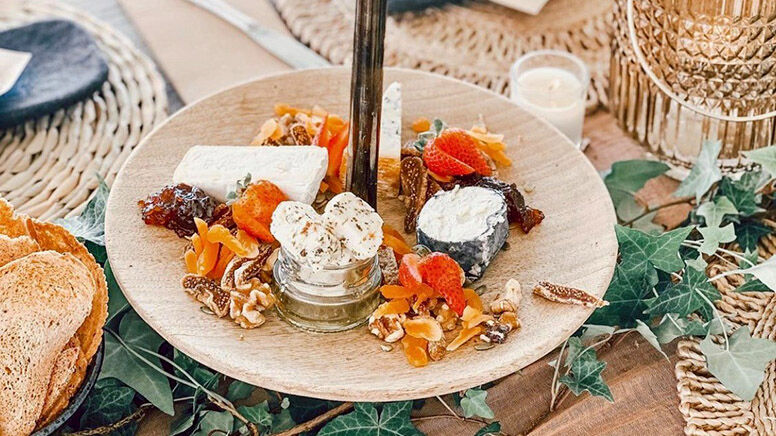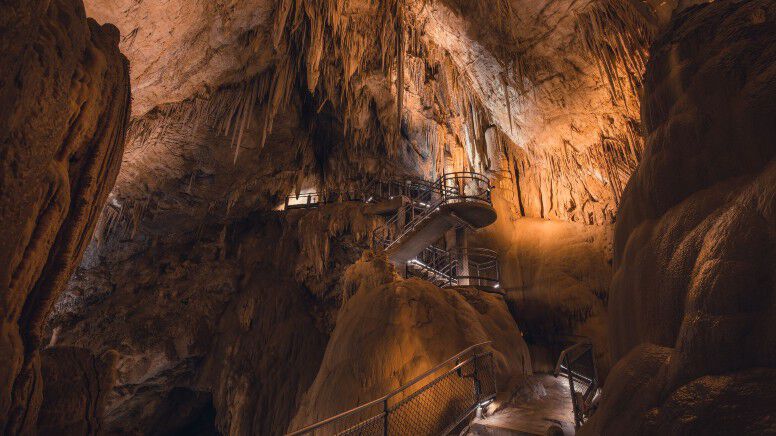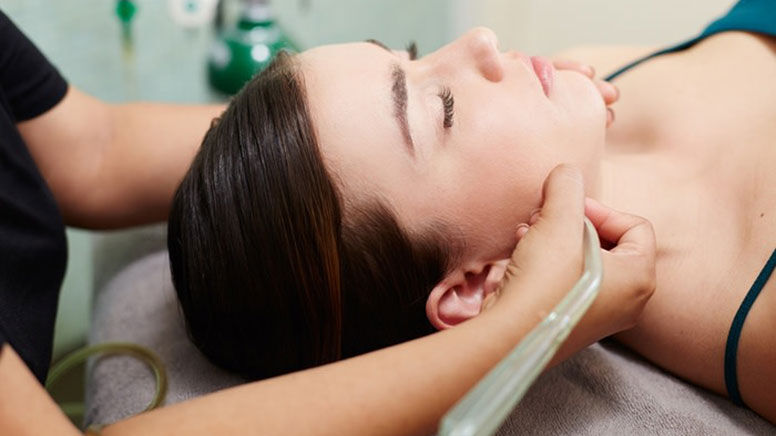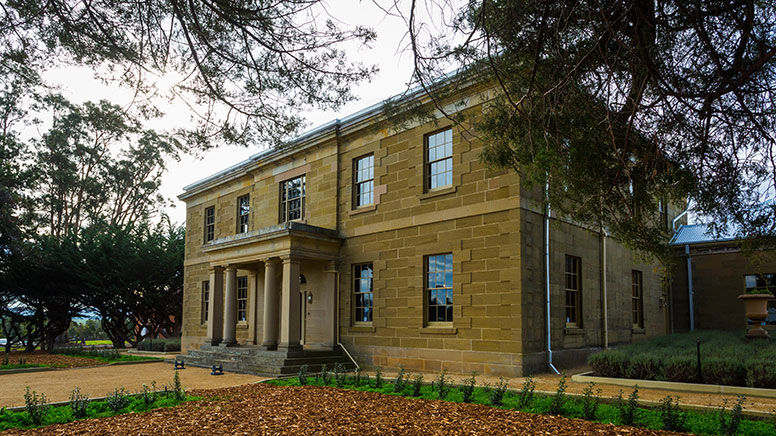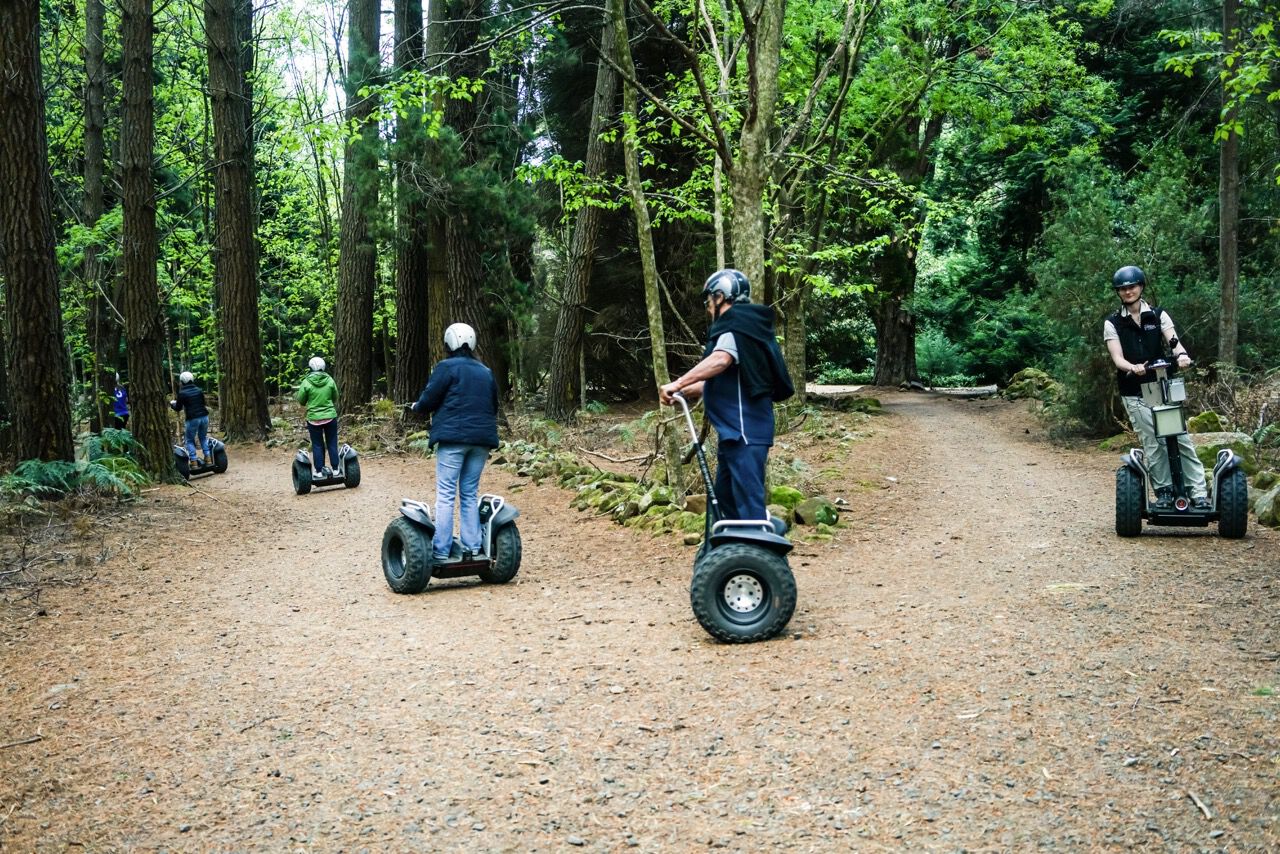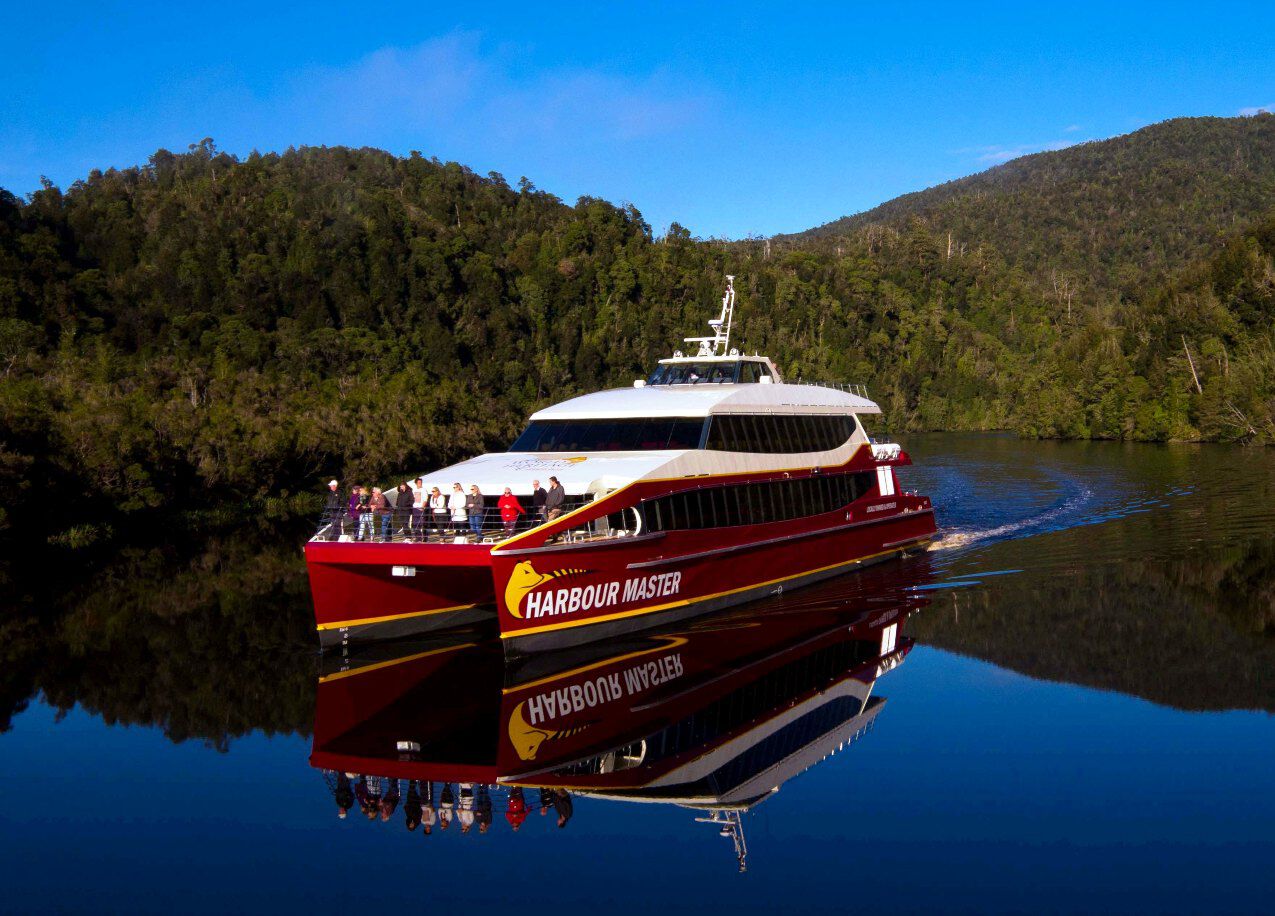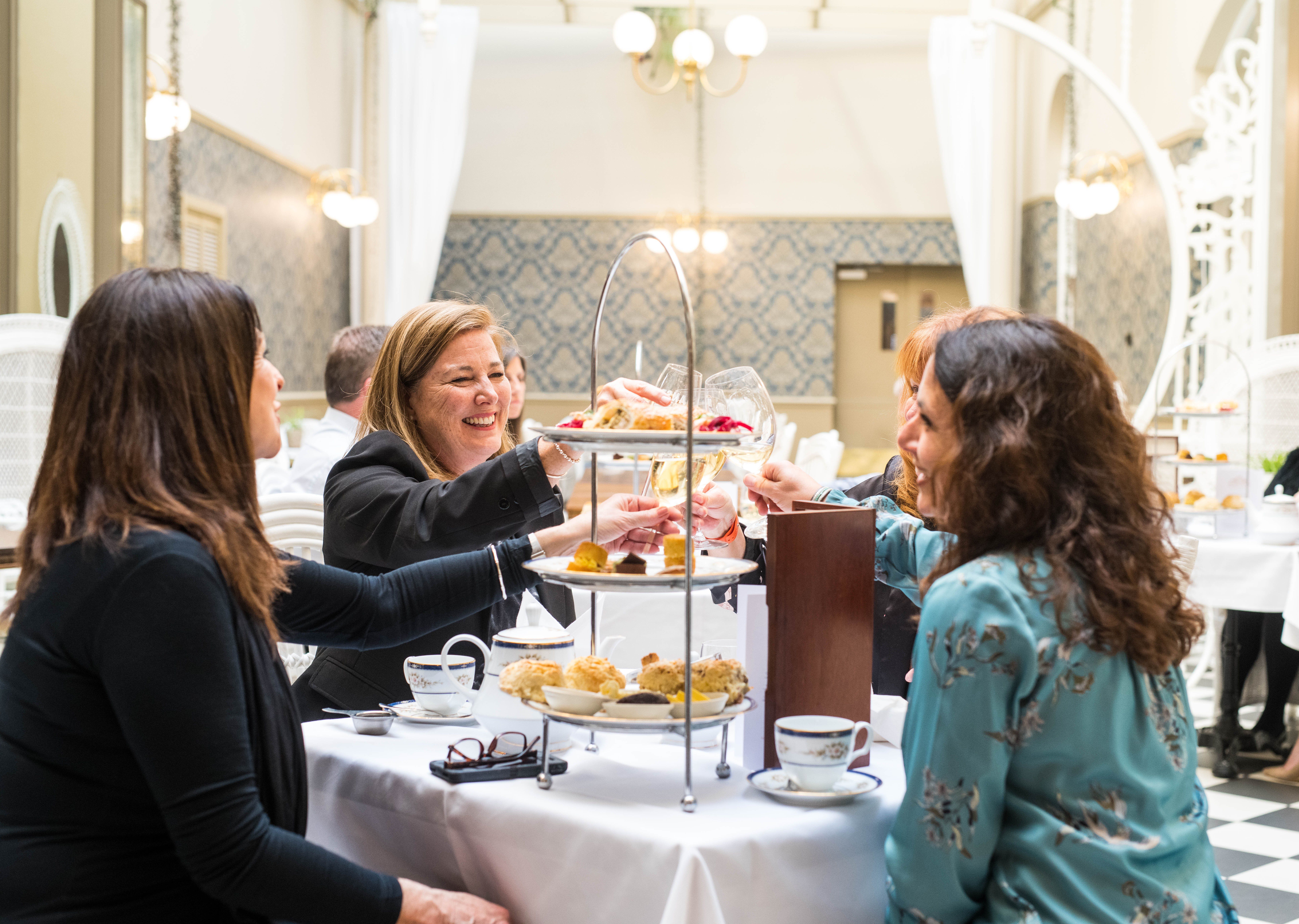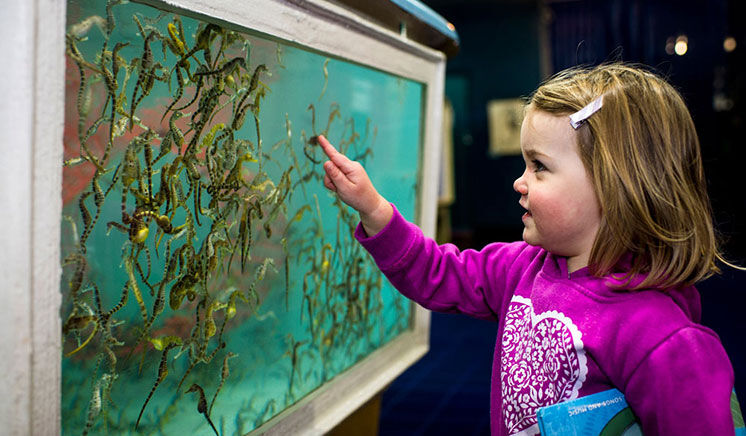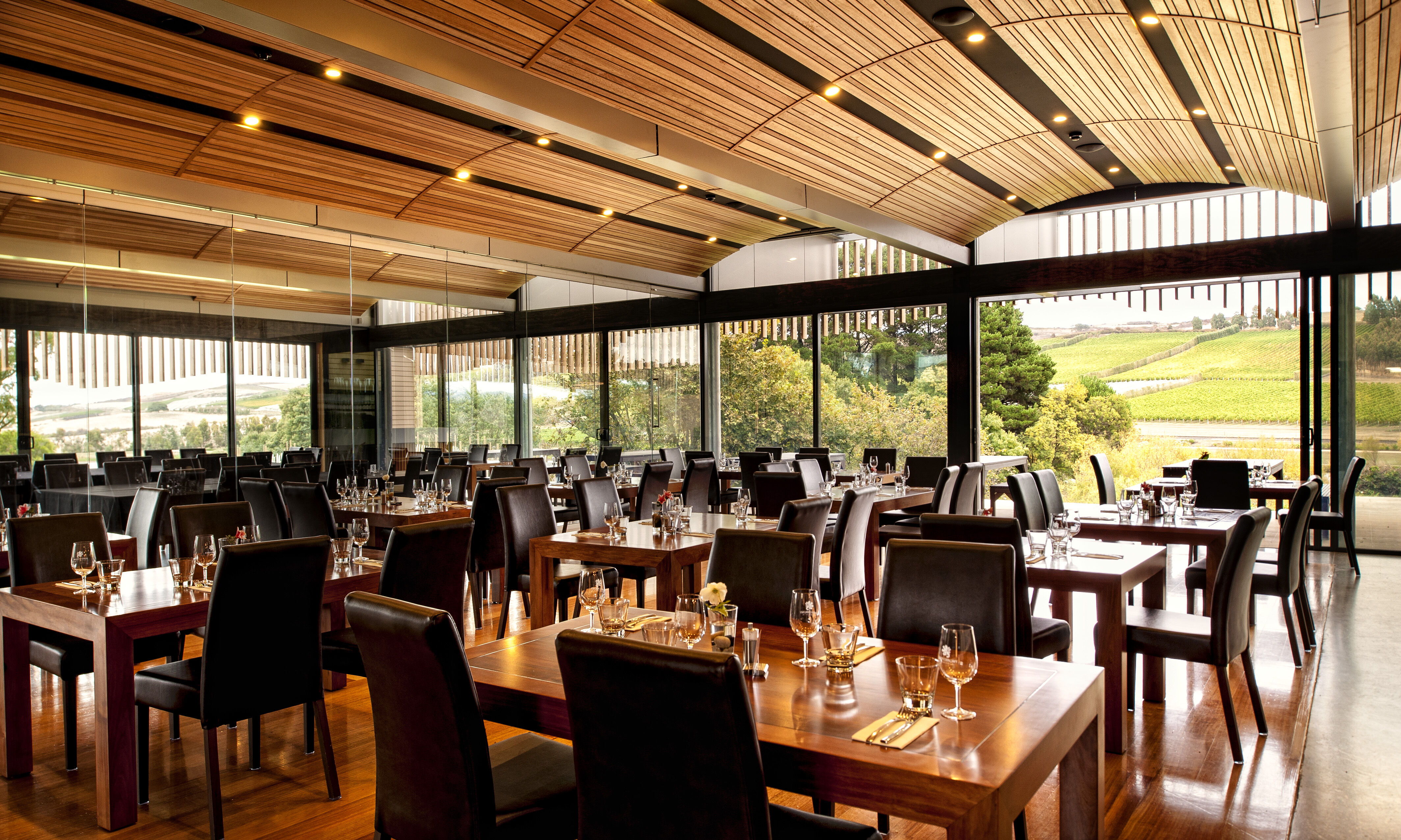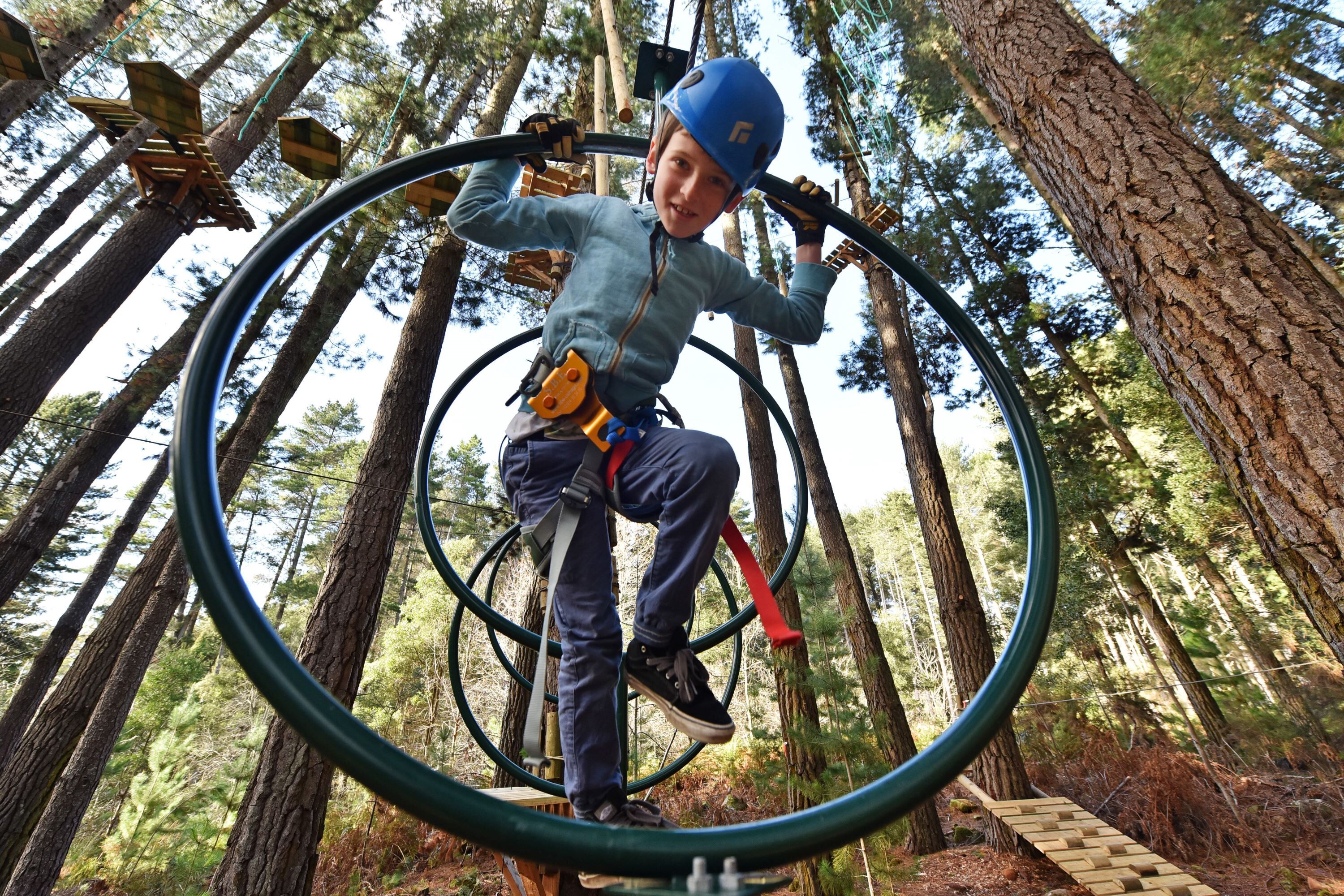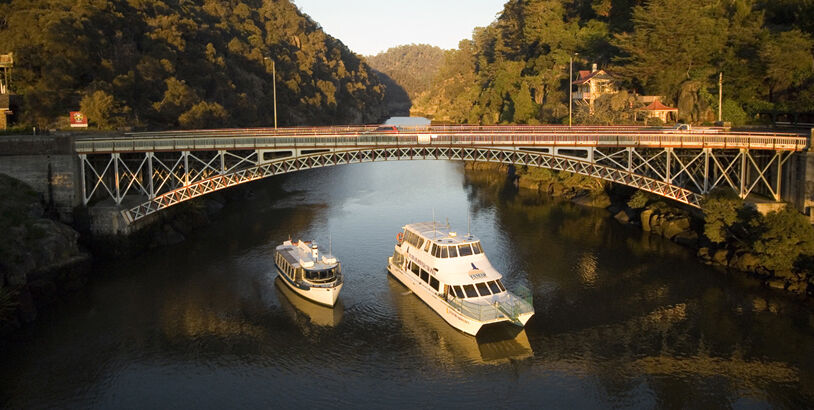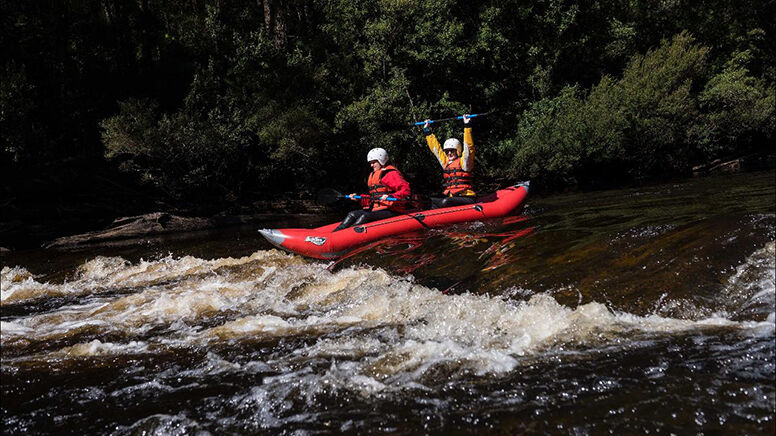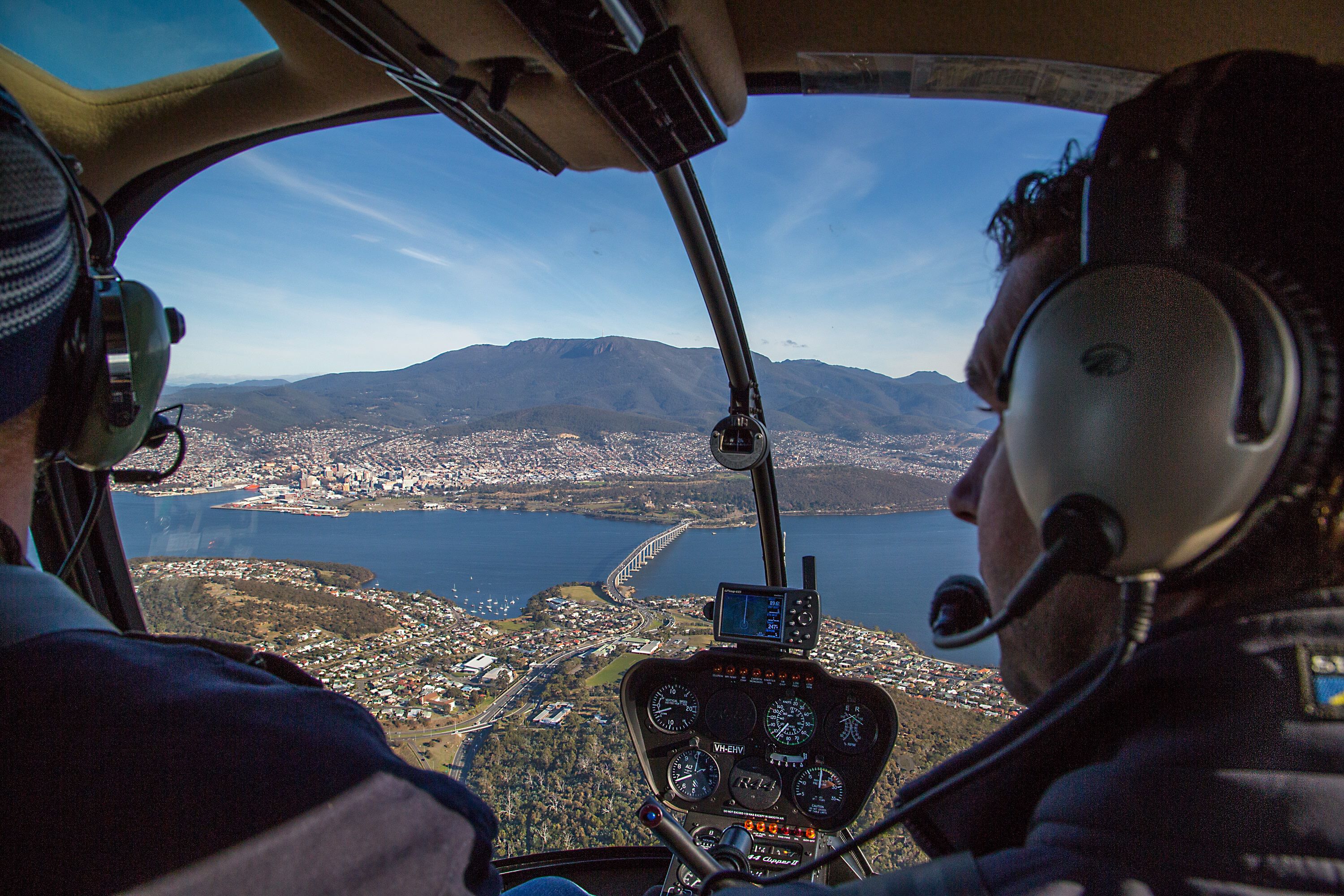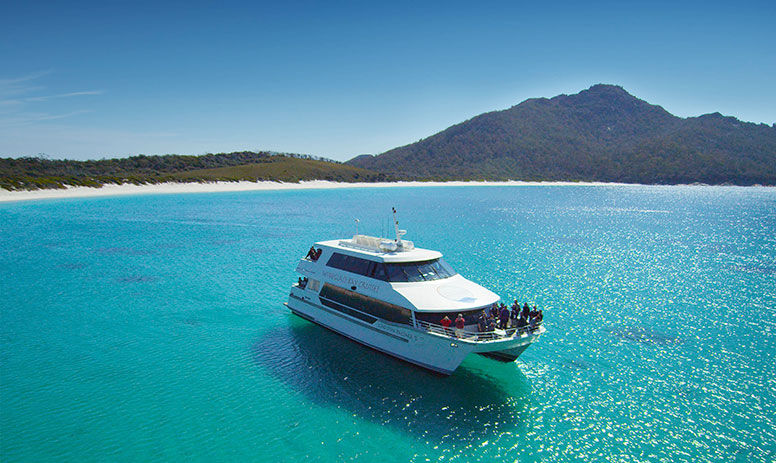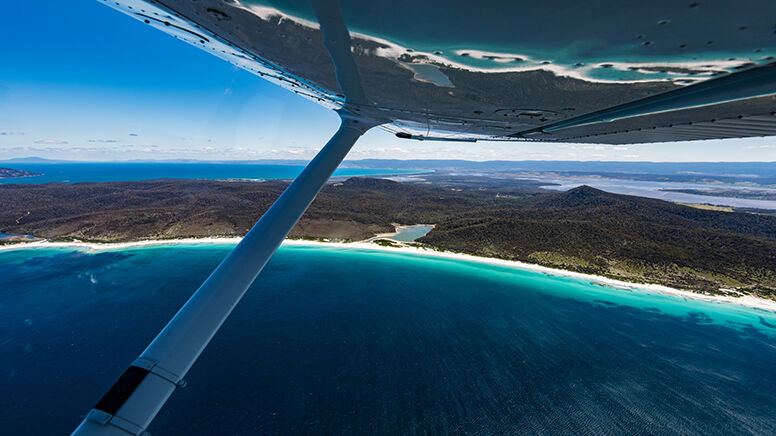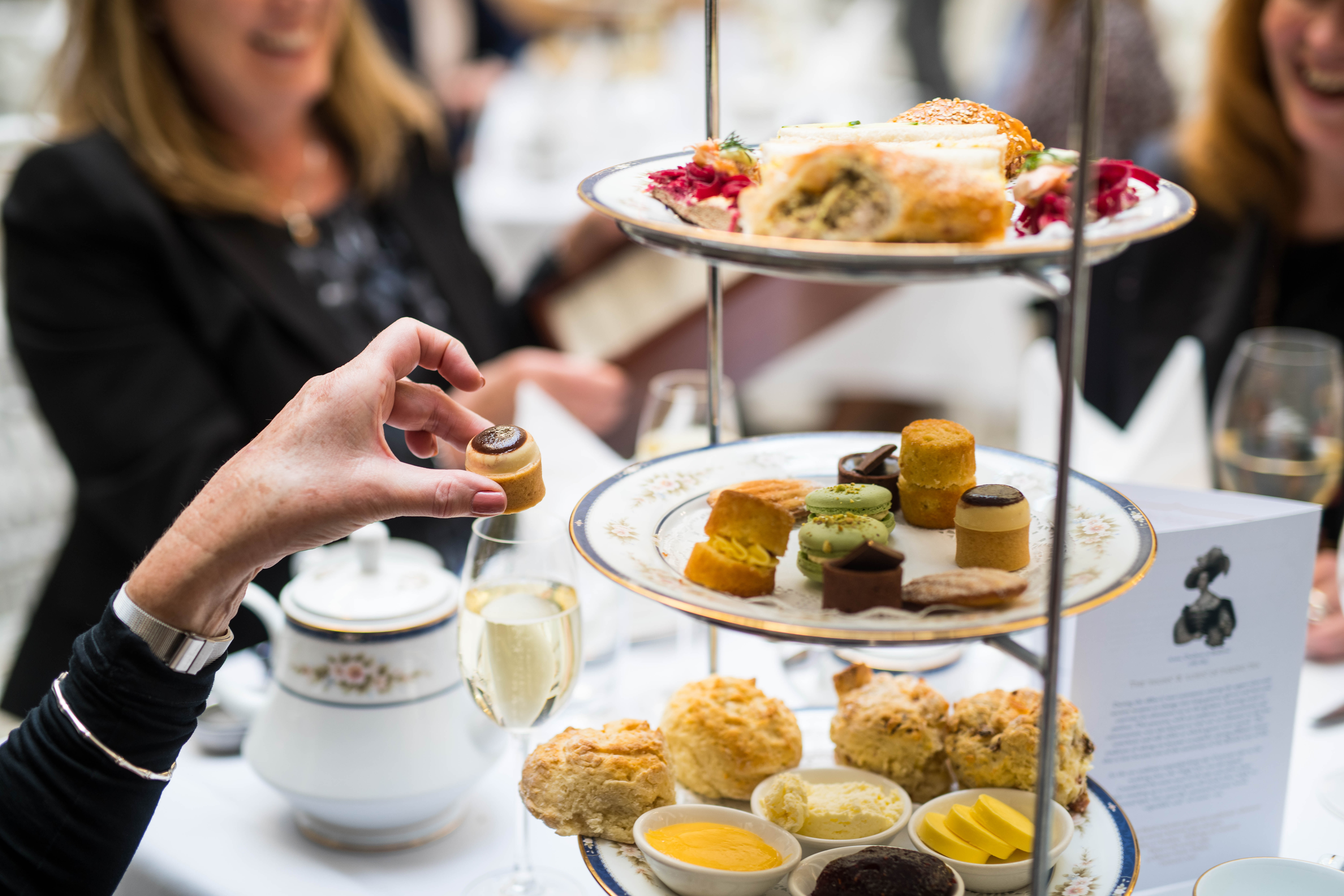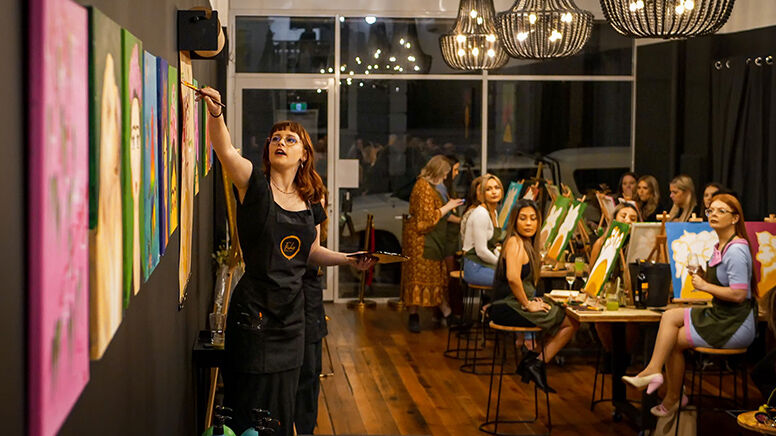 Showing 24 of 119 Results
Tasmania attractions and experiences
Tasmania is an island state of Australia and is home to a variety of national parks, world heritage areas, famous wildlife plus so much more. This state is known for having some of the cleanest air in the world and features endless amounts of attractions and activities. There are plenty of amazing things to do in Tasmania perfect for exploring its incredible beaches, charming towns, stunning national parks and indulging local produce. You'll the best experiences on RedBalloon that are perfect exploring this part of the country including scenic flights, day tours, wilderness cruises, wine tastings and so much more.
Our range of Tasmania activities and day tours are perfect to enjoy with your partner, friends, kids or as a whole family. Wether you're road-tripping around the state or a local, there are a variety of experiences available to keep everyone entertained. From Salamanca Markets tours and wine tastings to Port Arthur day trips and deluxe getaway packages, you'll never be stuck for things to do in Tasmania again! These experiences are also the perfect gift ideas if you're looking to spoil someone for their birthday, Christmas or any other milestone occasion.
Places to visit in Tasmania
There are plenty of amazing places to visit in Tasmania, perfect for visitors travelling from interstate or even locals looking for areas to explore on the weekend. A RedBalloon experience is the best way to discover the variety of landscapes, natural scenery and beautiful wildlife. Find some of the best places to go in Tasmania below.
Hobart
As the capital city of Tasmania, there are plenty of wonderful things to do in Hobart. Discover everything this beautiful city has to offer including Salamanca Markets, Battery Point, Mount Wellington, Tahune Airwalk, MONA, Cascade Brewery, Port Arthur and so much more. There are a variety of experiences available that will let you explore this vibrant city such as scenic helicopter flights, wine, beer and whisky tours and accommodation packages.
Bruny Island
Located off the coast of Hobart, Bruny Island is home to amazing wildlife and plenty of picturesque scenery. Discover the best things to do in Bruny Island from day tours and wilderness cruises to gourmet lunches plus more. Only an 1 hour 50 minute drive and ferry ride away from Hobart, this is the perfect location for a day trip or mini getaway.
Launceston
Located in Northern Tasmania, Launceston is the second major city in the state and a vibrant hub for culture, nature and produce. There are plenty of things to do in Launceston and Northern Tassie from cruises around Cataract Gorge and segway adventures, to cellar door wine tastings and horse riding.
Freycinet National Park and Wineglass Bay
Known for its secluded white sandy beaches, natural scenery, bushwalking trails and tranquil wildlife, the East Coast of Tasmania is a picturesque location to visit. Discover the best things to do in Frecyinet National Park which is home to the famous Wineglass Bay. Find scenic cruises, guided kayak adventures, walking tours plus more.
Cradle Mountain
Located 2 hours' drive away from Launceston, Cradle Mountain is known for its nature, wilderness and pristine surroundings. There are plenty of amazing things to do in Cradle Mountain from joey encounters, wilderness railway adventures plus more. Cradle Mountain National Park is the perfect area to explore for a day tour, road trip or even a hike!
What are the top 5 things to do in Tasmania?
There are plenty of amazing Tasmania attractions and activities worth ticking off your bucket list. RedBalloon offers a variety of experiences that will let you explore everything this state has to offer. Listed below are some of the best activities in Tasmania.
Bruny Island wilderness cruise
MONA art tour
Wineglass Bay cruise
Tahune Airwalk
Cradle Mountain guided tour
There are plenty of amazing Tasmania attractions and experiences on offer at RedBalloon! Don't know which one to pick? Don't worry, you can always choose a gift voucher and decide later. A gift voucher can be used to purchase any experience within the state including any accommodation packages. Find out more about our gift vouchers.
We're so happy you decided to join us!
Great things are coming your way. In the meantime, don't forget to use your RedBalloon VIP promo code WELCOMERB10 at checkout to save $10 off your next purchase!
This promotional code is a one-time use, requires a minimum spend of $49 and cannot be used in conjunction with gift vouchers, gift cards & credit.
Source https://www.adrenaline.com.au/bungee-jumping/
Source https://en.yumping.it/bungee-jumping
Source https://www.redballoon.com.au/tas/